Industry Leader
Headquartered in Irving, Texas, we have performed Custodial Services for a variety of customers including Government, Private, Military, Educational, and Sports Facilities in Dallas/Fort Worth area, various Texas locations, Arkansas and Arizona for over 25 years.
The current CTJ Leadership team has over 200+ years of combined working experience that consistently maintains an outstanding performance record with all of our clients.
We are certified as a small business by the United States Small Business Administration.
Certified as a Minority/Woman Business Enterprise by North Central Texas Regional Certification Agency.

Experienced
Significant experience with 7 day/24-hour facilities, including multiple location and campus services, medium to large buildings, for both private and public entities.
Experience servicing high-security and high traffic buildings including sports/athletic arenas, criminal processing centers, police stations, courthouses, military installations, etc.
We are a responsible environmental partner and use of Eco-Friendly "Green Seal Certified" cleaning products and materials. will continue to ensure these guidelines are followed in all facilities.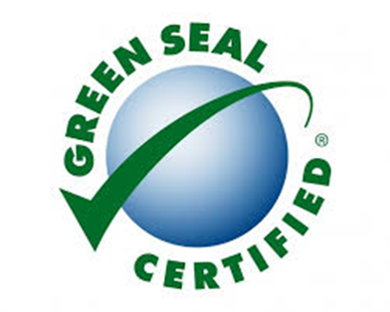 Our Mission:
At CTJ Maintenance our high performance team will deliver exceptional service to our clients by providing superior quality in a safe and environmentally sustainable way.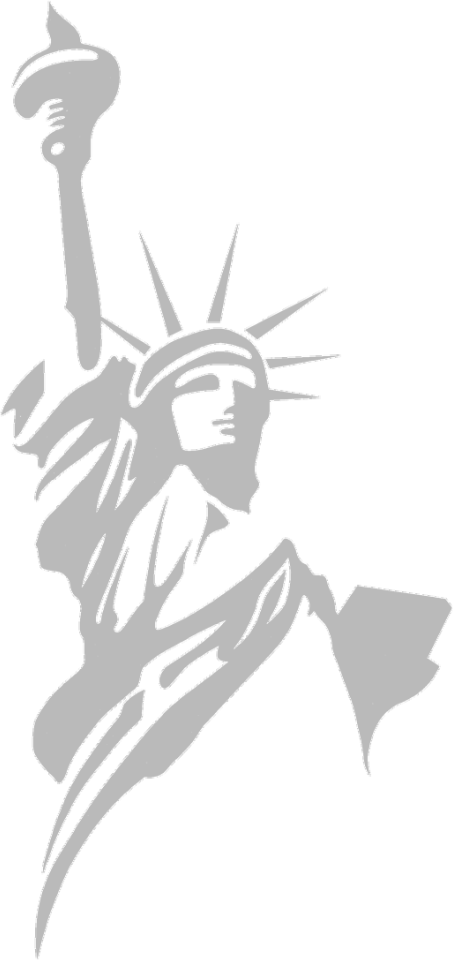 Contact
PH: (214) 624-5233
FX: (214) 624-5101