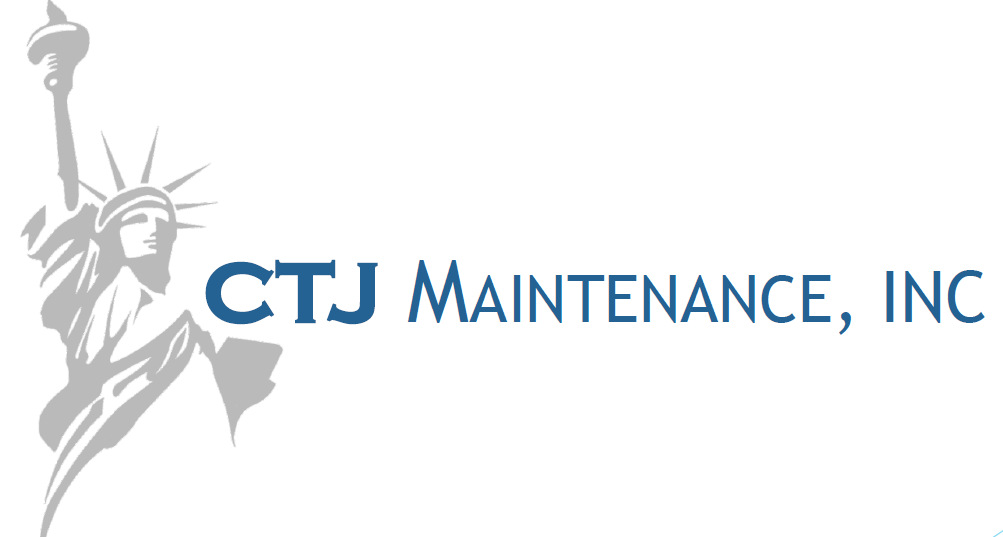 Passionate. Experienced. Focused.
With over 25 years in the industry, CTJ Maintenance is an industry leader in Commercial Janitorial Services and Building Maintenance. Our success stems from our team's focus on quality, accountability, and communication.
Helping our clients maintain safe and clean workplaces.
CTJ Maintenance is tremendously proud of the impact that we have made in providing exceptional service and quality to our extensive list of clients over 25 years.
We are confident that our team's unique experiences and customer focus will absolutely be an asset to you and your organization.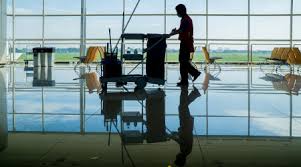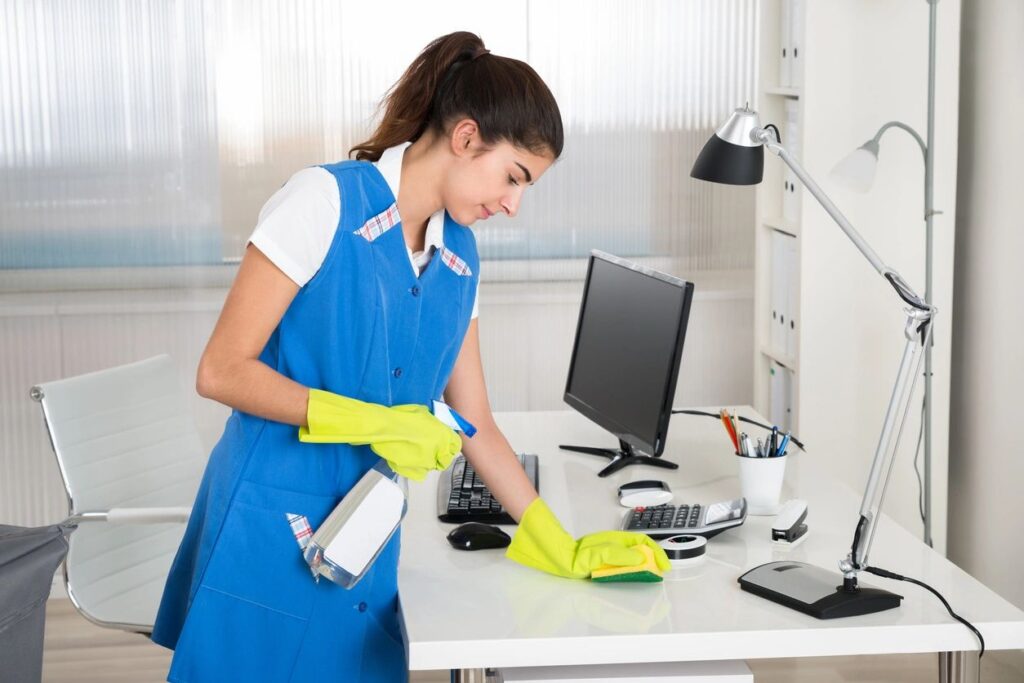 Our Specialties:
Janitorial Services
24/7 Cleaning Services, Day Porter Service, Specialty and Deep Cleaning
Facility Maintenance
General Maintenance, Exterior Window Cleaning, Power Washing
Floor Maintenance
Hard Surface Floors, Carpet Cleaning, Specialty Flooring Care